Home


5W1H + Mindfulness: Is this the future of journalism?
By Kooi F. Lim, The Buddhist Channel, Sept 11, 2018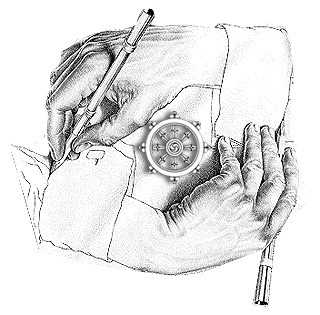 Kuala Lumpur, Malaysia
– Who? What? Where? When? Why? and How? – also called the six sigma of information gathering are the tools taught at basic journalism schools. Every budding reporting cadet are drilled to probe issues and to deeply investigate using these methods.
More
K. Sri Dhammananda, His Legacy Lives On Exhibition
The Buddhist Channel, September 1, 2018

Kuala Lumpur, Malaysia
-- An exhibition dedicated to the life of Ven. Dr K Sri Dhammananda Maha Nayaka Thera is currently open for public viewing from 31st August to 2nd September 2018 at the Buddhist Maha Vihara, Kuala Lumpur. Entrance is free.
More
Buddhist monk master in China resigns after sexual misconduct allegations
by Lusha Zhang and Philip Wen, Reuters, Aug 15, 2018
BEIJING, China -- One of China's highest-ranking Buddhist monks quit as the head of the country's Buddhist association on Wednesday after facing a government investigation over accusations of sexual misconduct. More


---
---
---
---
---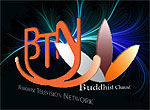 Get your Korean Buddhist News here, brought to you by BTN-Buddhist Channel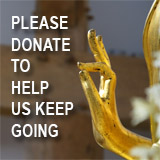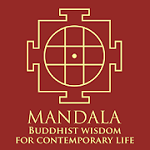 The Mandala app brings together Buddhist wisdom and meditation techniques with the latest insights of psychology and neuroscience to handle the challenges and complexities of modern life. The App offers a series of engaging talks and conversations with experts on a wide variety of topics, such as managing stress, dealing with adversity, developing greater resilience, cultivating empathy and compassion, creating healthy relationships, and many more. These topics are explored to help find greater peace, meaning and joy in our lives. Our panel of experts include Dr, Thupten Jinpa, Daniel Goleman, Kelly McGonigal and others.FREE DOWNLOAD here

Point your feed reader to this location


Submit an Article
Write to the Editor