Home About The Channel


Donors list Jan 1 - July 31 2009
Thank you!
We would like to acknowledge and thank the following for helping us to
meet the stipulated target. Our deep appreciation and three bows for
your gracious "dana" and support.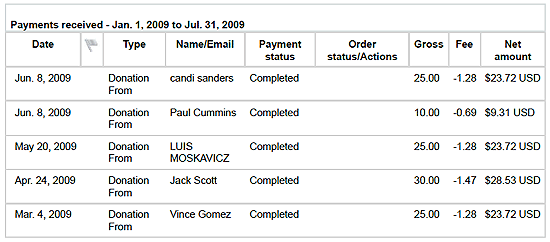 Total received for Jan 1 - Jul 31, 2009 =

US$ 109.00
Thank you for helping us to defray some of the cost in the administration of the Buddhist Channel.
By the merit of your generosity, may the Blessings of the Buddha Dharma ever guide and protect you and your loved ones.
If you wish to support this project, please click on the donation button: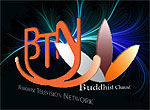 Get your Korean Buddhist News here, brought to you by BTN-Buddhist Channel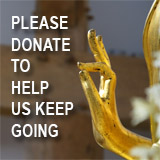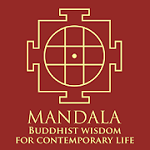 The Mandala app brings together Buddhist wisdom and meditation techniques with the latest insights of psychology and neuroscience to handle the challenges and complexities of modern life. The App offers a series of engaging talks and conversations with experts on a wide variety of topics, such as managing stress, dealing with adversity, developing greater resilience, cultivating empathy and compassion, creating healthy relationships, and many more. These topics are explored to help find greater peace, meaning and joy in our lives. Our panel of experts include Dr, Thupten Jinpa, Daniel Goleman, Kelly McGonigal and others.FREE DOWNLOAD here

Point your feed reader to this location


Submit an Article
Write to the Editor