Home Asia Pacific South East Asia Myanmar


Funeral fo the late Sayadaw U Pandita

Archive of Images of the funeral
FUNERAL OF THE LATE SAYADAW U PANDITA
LIVE FEEDS FROM BAGO PROVINCE, MYANMAR (April 22, 2016)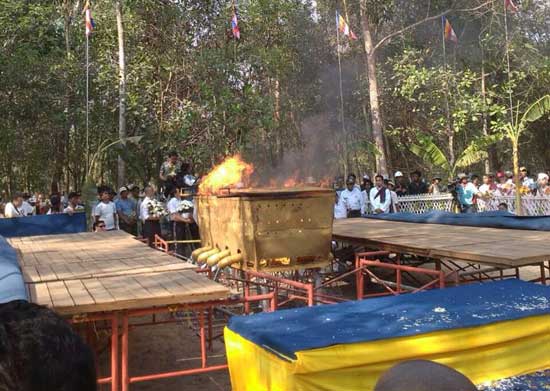 Cremating the remains of the late Sayadaw U Pandita, which began at 1 pm local time.
Ceremony was conducted in a meditative and reflective manner, befitting the character of a renowned meditation master.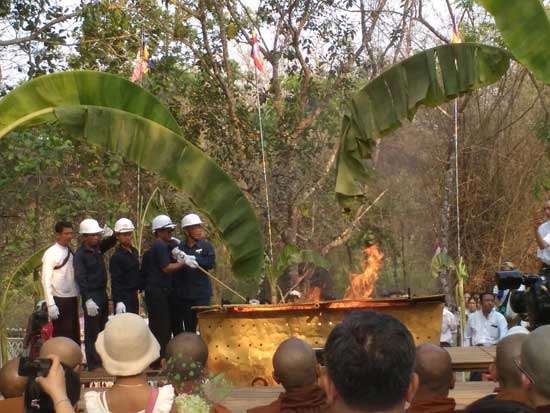 The "turning of the body". Inspection of relics of the late Sayadaw will be carried out at 8.30 pm local time.